Frank Herbert wrote Dune in 1965, beginning a series of other novels and books set in the same universe.
It's science fiction, but doesn't dive into deep technical aspects as much as some other series do. The first two books are set on the desert planet of Arrakis, which is the sole source of melange, a highly-prized spice in the universe.
I've thoroughly enjoyed this series so far. It combines light technical detail, human relationships and social dynamics, and occasionally includes nuggets of wisdom like the quotes below.
Dune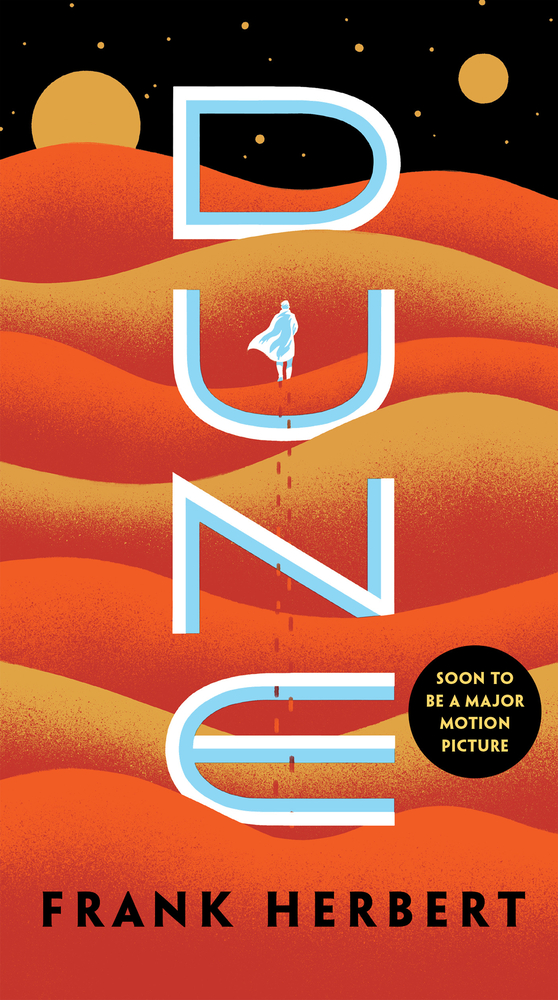 Set on the desert planet Arrakis, Dune is the story of the boy Paul Atreides, heir to a noble family tasked with ruling an inhospitable world where the only thing of value is the "spice" melange, a drug capable of extending life and enhancing consciousness. Coveted across the known universe, melange is a prize worth killing for….
When House Atreides is betrayed, the destruction of Paul's family will set the boy on a journey toward a destiny greater than he could ever have imagined. And as he evolves into the mysterious man known as Muad'Dib, he will bring to fruition humankind's most ancient and unattainable dream.
A stunning blend of adventure and mysticism, environmentalism and politics, Dune won the first Nebula Award, shared the Hugo Award, and formed the basis of what is undoubtedly the grandest epic in science fiction.
Quotes
"When religion and politics travel in the same cart, the riders believe nothing can stand in their way. Their movement becomes headlong—faster and faster and faster. They put aside all thought of obstacles and forget that a precipice does not show itself to the man in a blind rush until it's too late."

— Location 7,089
Dune Messiah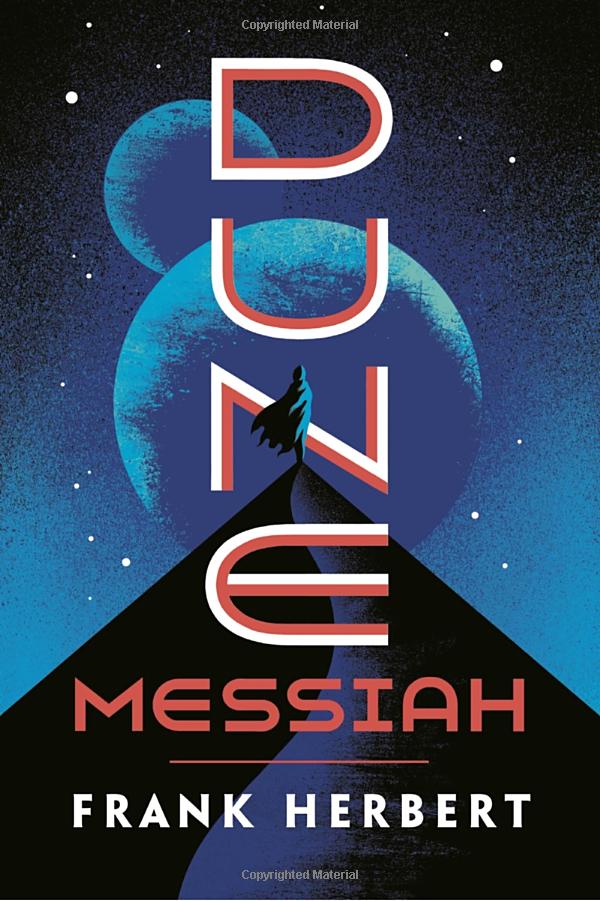 Dune Messiah continues the story of Paul Atreides, better known—and feared—as the man christened Muad'Dib. As Emperor of the known universe, he possesses more power than a single man was ever meant to wield. Worshipped as a religious icon by the fanatical Fremen, Paul faces the enmity of the political houses he displaced when he assumed the throne—and a conspiracy conducted within his own sphere of influence.
And even as House Atreides begins to crumble around him from the machinations of his enemies, the true threat to Paul comes to his lover, Chani, and the unborn heir to his family's dynasty…
Quotes
When a creature has developed into one thing, he will choose death rather than change into his opposite.

— Location 2,247
---
Note: these are affiliate links, so I may get a small commission if you purchase using these links. This commission does not affect the content of this post.