Missionary Info
About
This is a simple, mobile-friendly, easy-to-use WordPress plugin to show missionaries' locations and information on a map. It uses a custom post type and taxonomies to help you intuitively add information.
A purchase includes a license for use on one site. Additional sites require purchase of additional licenses.
Demo
Installation Notes and Options
See the support article here.
Screenshots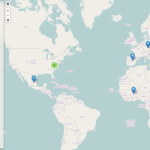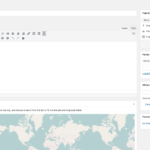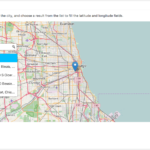 ---
Purchase
Purchase gives you immediate access to the downloadable plugin file on the download page and in your emailed receipt.